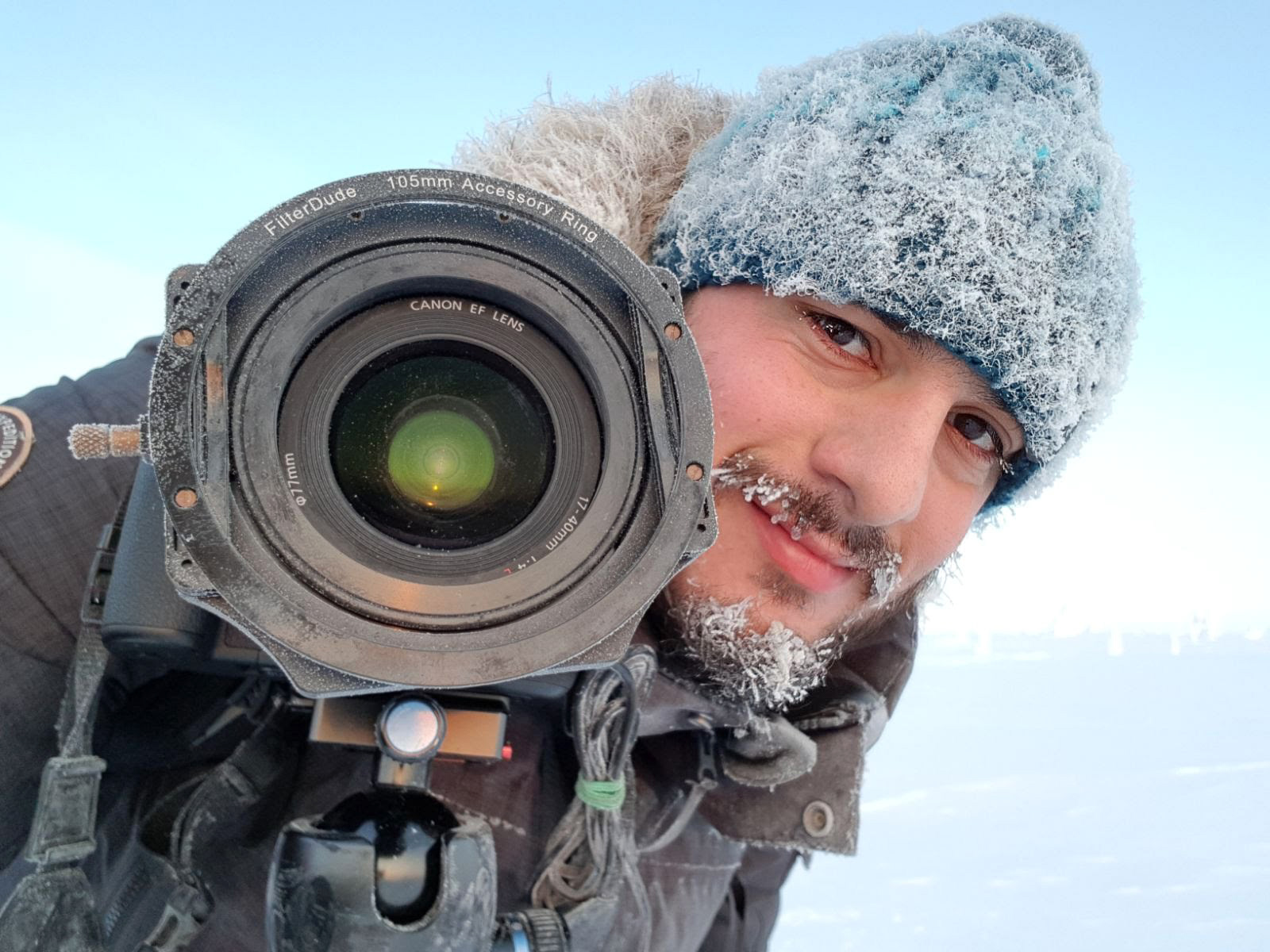 My name is Marco Manzini, 
I am an italian amateur landscape photographer, based in Udine, a small city in north-east of Italy.
I was born in 1988.
My first contact with photography was, as for the most of people, simply to take holyday's memory pictures, and nothing more.
So it was up to 2011, when I decided to move a little forward, and I bought my first DSLR camera.
In the very next I've been introduced by a friend of mine to a local photoclub, the Circolo Fotografico Palmarino, where I found a lot of very experienced and helpful people, whom started to teach me about the art of photography.
In this photoclub, my passion started to grow up and very soon I found my way in landscape photography, I loved to wait for the light, to play with different compositions, and to live the intimate feeling with the wild landscapes.
Another important milestone of my photographic path was my first approach with "the North".
It was autumn 2012, one guy from the photoclub asked me if I want to join a trip to Iceland, to chase the Northern Light, at the beginning I was quite afraid by this proposal, I never thought before neither about Iceland nor about photographic expeditions in general...at the end I accepted. 
This was just the beginning, after that many other adventures followed: Scotland, Norway, Croatia, Italy, Finland, Iceland again...
I love northern landscapes, I have a special bond with them.
I like to immerge myself completely in the wild nature, to feel the infinite silence, to be slapped by the icy northern winds, to be surronded by incredible northern lights...
I'd like to express my infinite gratitude to all the people that contributed to help and teach me in the past, and to who continue to help and teach, for my photography and life's path.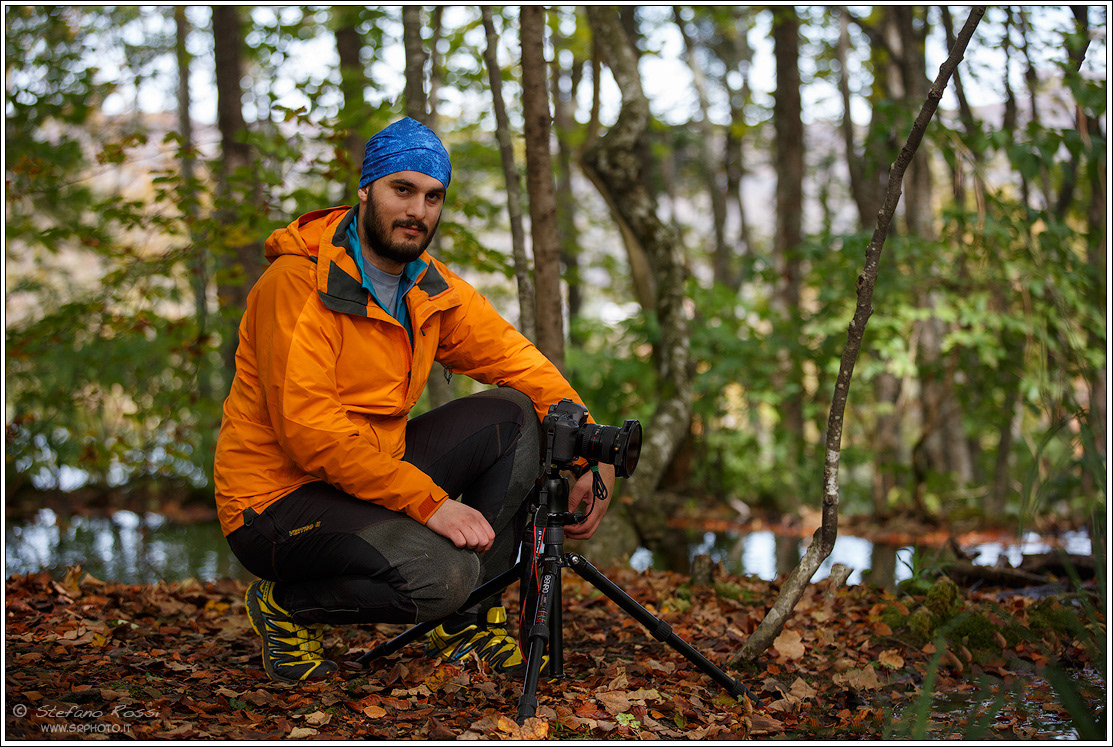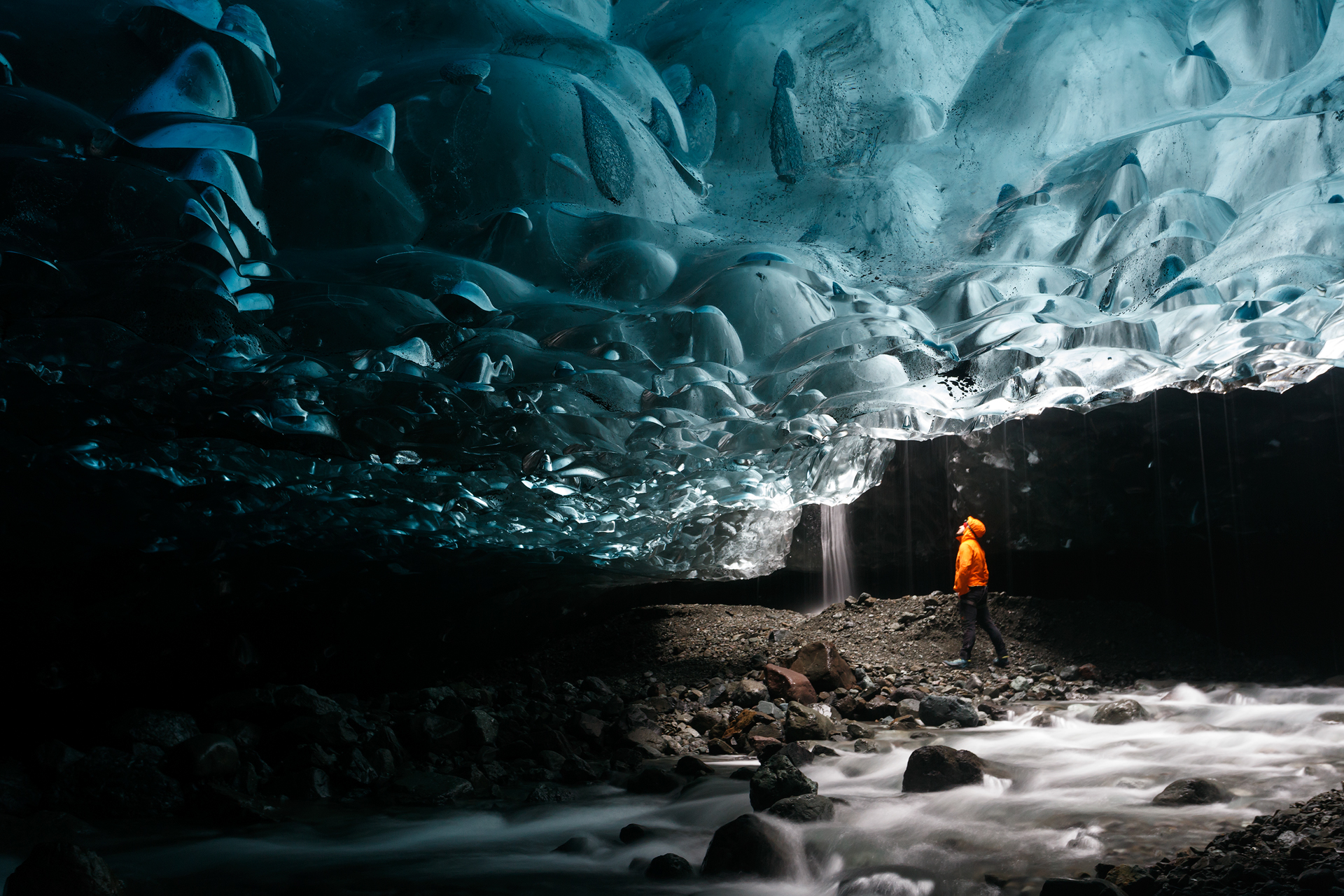 "The very basic core of a man's living spirit is his passion for adventure. The joy of life comes from our encounters with new experiences, and hence there is no greater joy than to have an endlessly changing horizon, for each day to have a new and different sun."